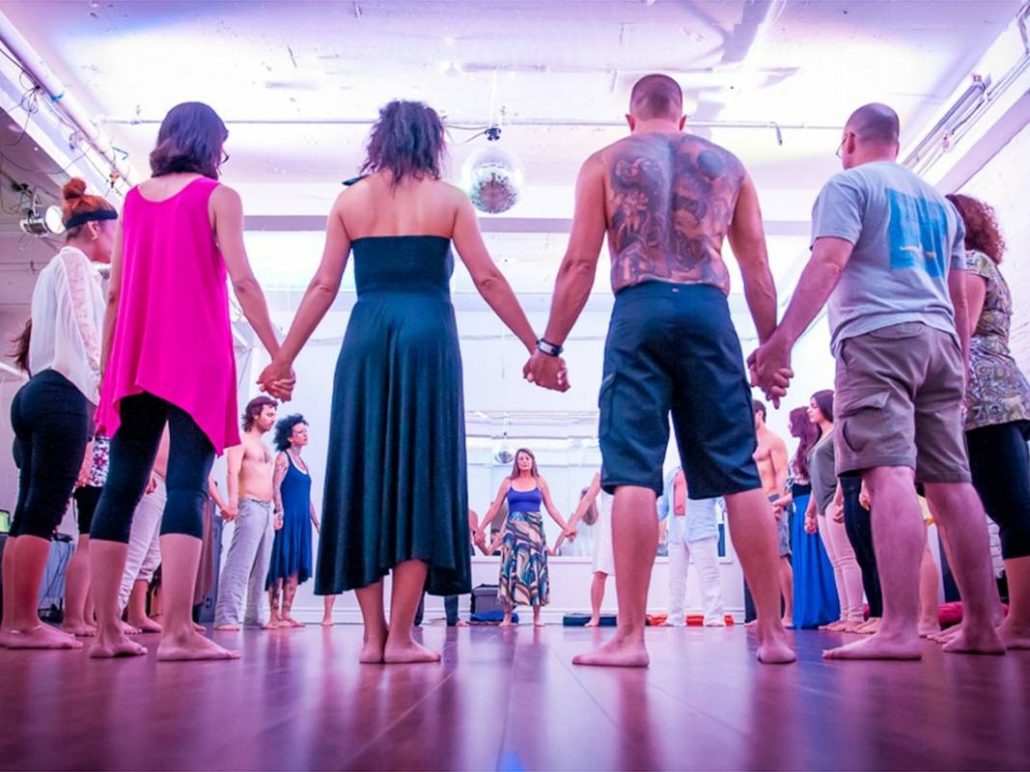 Seven-day ISTA events, with Crystal Dawn as your lead, that will transform your life.
The International School of Temple Arts or ISTA is a global organism dedicated to the expansion of love and freedom world-wide through its trainings and gatherings.
Crystal Dawn Morris has been on the ISTA faculty since 2010 and lead faculty member since 2014.
Get the 3 Keys to Love and Freedom
Be the first to know about upcoming events, new Crystal View posts, Tantra Tuesday videos and other resources by subscribing to my newsletter.
All new subscribers will be gifted with FREE lifetime access to the "3 Keys to Love and Freedom" mini course.