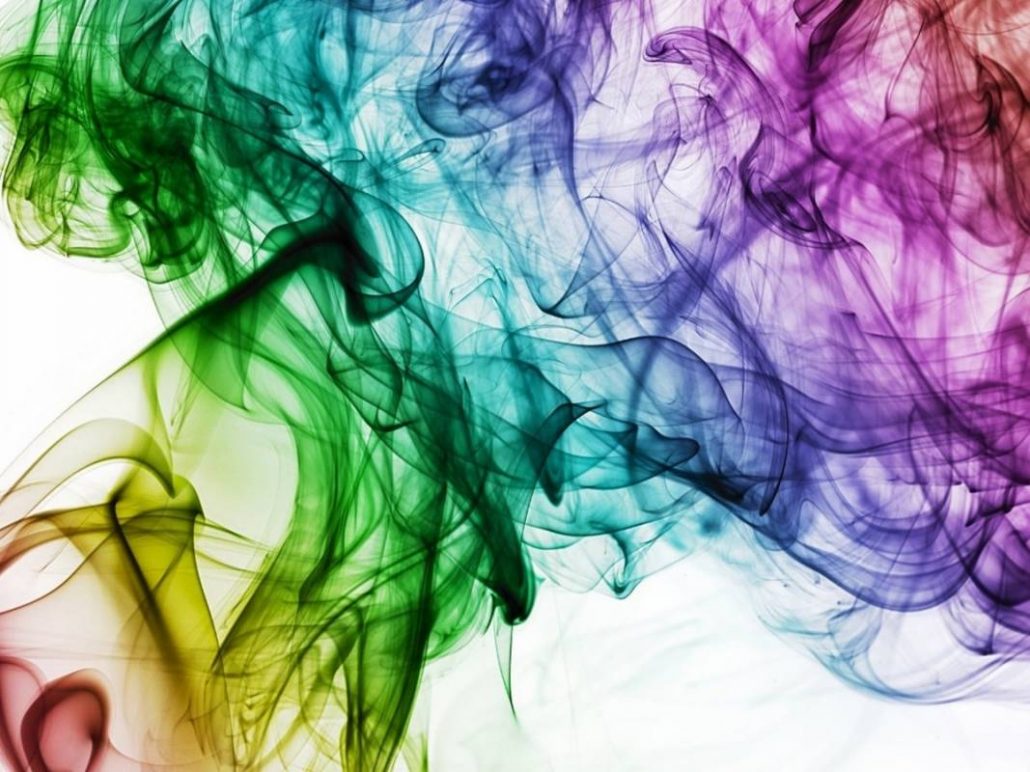 Awaken your inner shaman and explore non-ordinary reality with breath, music and movement.
Shamanic Breathwork™ is a powerful Transformational process that connects participants to their "inner shaman" using evocative music and circular breathing within a sacred space.
This process may include reclaiming lost soul parts, remembering your life's purpose, and releasing limiting beliefs.
During the experience dysfunctional patterns are released as participants remember their true nature.
Crystal offers a five-day retreat on shamanism called, Awakening the Inner Shaman. This experiential introduction is for those ready to discover the way of the shaman. (ISTA L1 or its equivalent is a prerequisite.)
Get the 3 Keys to Love and Freedom
Be the first to know about upcoming events, new Crystal View posts, Tantra Tuesday videos and other resources by subscribing to my newsletter.
All new subscribers will be gifted with FREE lifetime access to the "3 Keys to Love and Freedom" mini course.